[ad_1]

The high bun is hands down one of my favorite go-to styles! But since I like to switch my hair up, I've figured out a few different ways to create the style.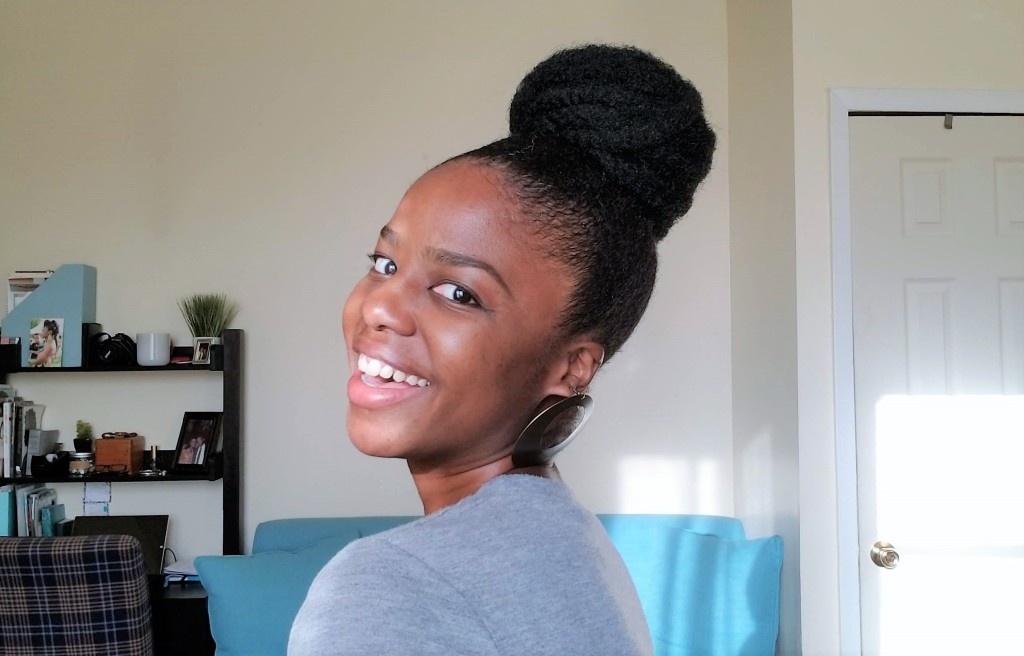 If you love the look of a full, high bun like I do but your natural hair doesn't quite have the length or thickness, do what I do and just add some braiding hair!
My hair of choice of late is Cuban Twist Hair because it has a texture that matches my own natural hair when stretched and isn't super shiny with just the right amount of sheen to be believable. You may also like Marley or Afro Twist Hair depending on your texture.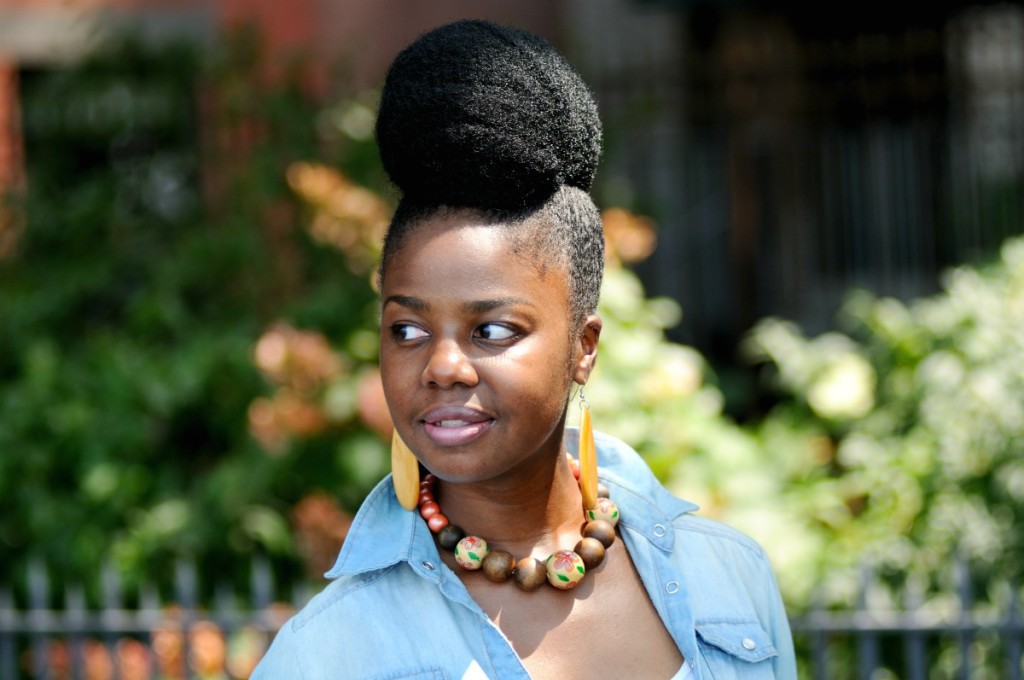 For a smooth, sleek look, I like my ole faithful Eco Style Olive Oil Gel and highly recommend it! But if you have a favorite gel that does the job, by all means use what you like! CLICK HERE for a couple more gel recommendations.
Ok, enough chit-chatting, grab your:
…and tap below to follow this simple tutorial for FIVE different ways to create a high bun on your natural hair!
Which high bun style is your fave? Which would YOU like to try?
[ad_2]

Source link