When we think of neutral colours, Black and White come to mind. And sometimes, wearing just plain black or white seems dull.
Combining both of them can make things more interesting. For example, wearing black trousers and a white shirt can spice things up.
Taking things a bit scientific, according to Adobe in their article, "Understanding Black and White As Colors",
"Some consider white to be a color, because white light comprises all hues on the visible light spectrum. And many do consider black to be a color, because you combine other pigments to create it on paper. But in a technical sense, black and white are not colors, they're shades."
That said, there are numerous ways to wear neutrals and that is why is a very essential part of styling. If you decide to compliment your outfit with other colours, for example, Green, Blue and Red, some colours may not coordinate well and there won't be colour balance.
So how do you add neutral colours when you are wearing a bold colour? Neutrals are defined as hues that appear to be without colour, and that don't typically appear on the colour wheel. The most common neutrals include black, white and grey.
How to wear bold colours with neutrals
To wear bold colours effectively, mix them with either black or white or any other neutral colour you have that can fit what you're wearing.
Mixing denim or into the outfit. Neutral blazers or jean jackets look good with pretty much any colour and can help offset a dramatic shade. Such pieces are great options for toning down your vibrant look until you feel more confident experimenting with vibrant-coloured clothing.
Go monochrome; You can just wear the same colour from head to toe. For example, if you are wearing blue, you can wear a sky blue shirt, navy blue jeans and maybe add a blue face cap or bucket hat.
You May Like: Looking For Tips And Tricks To Slaying In Monochrome? We've Found The Answer
Here are photo inspos below: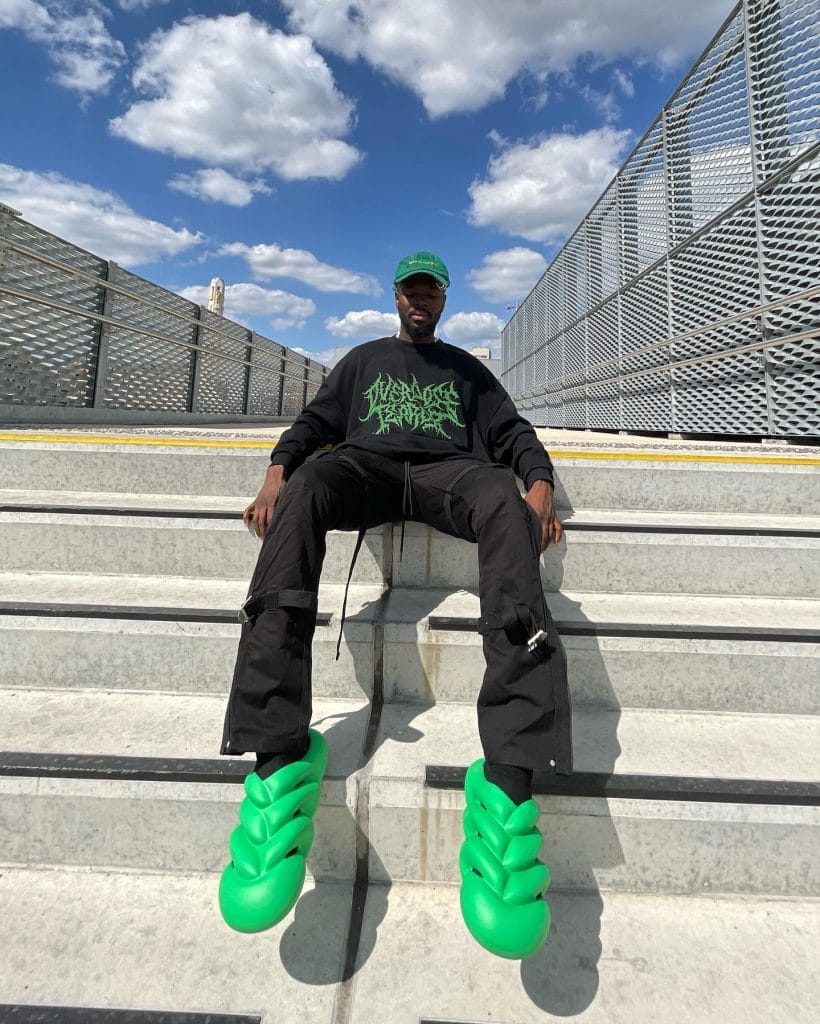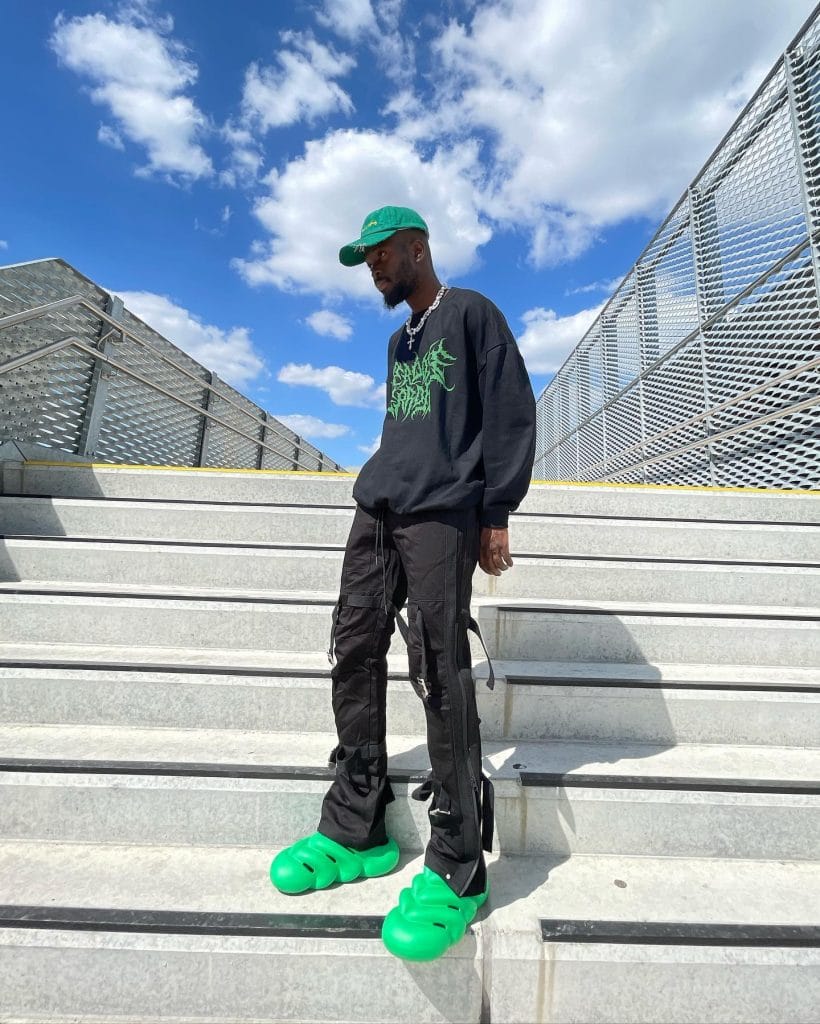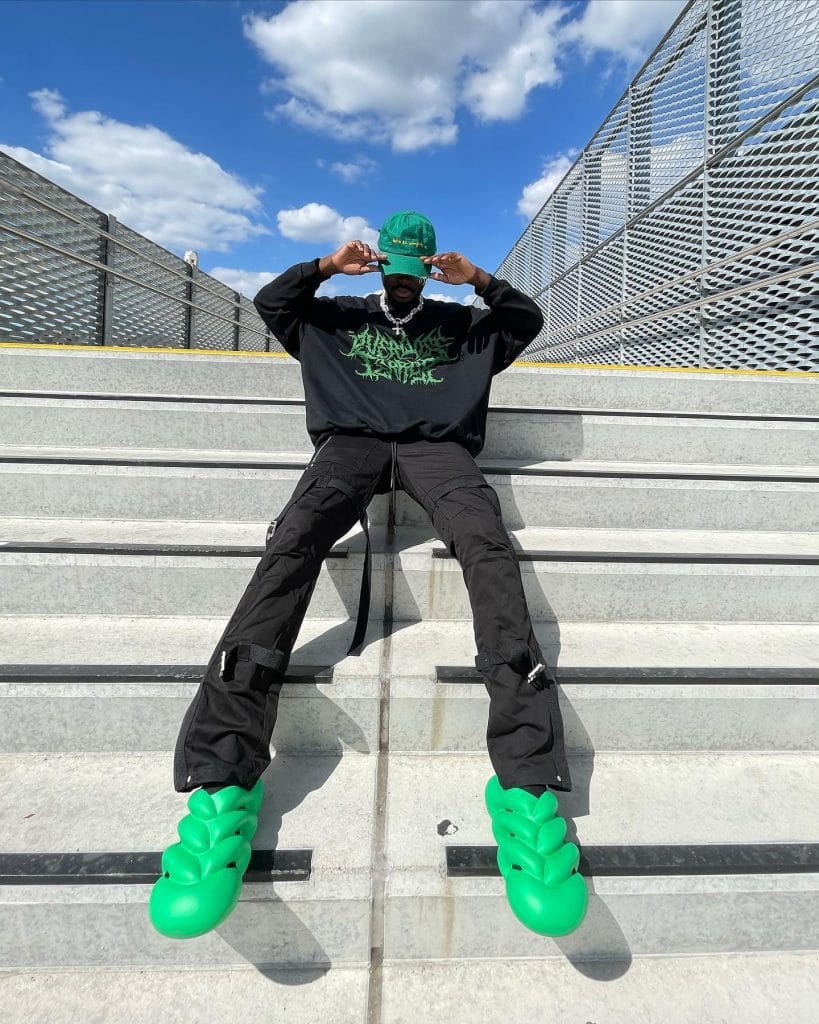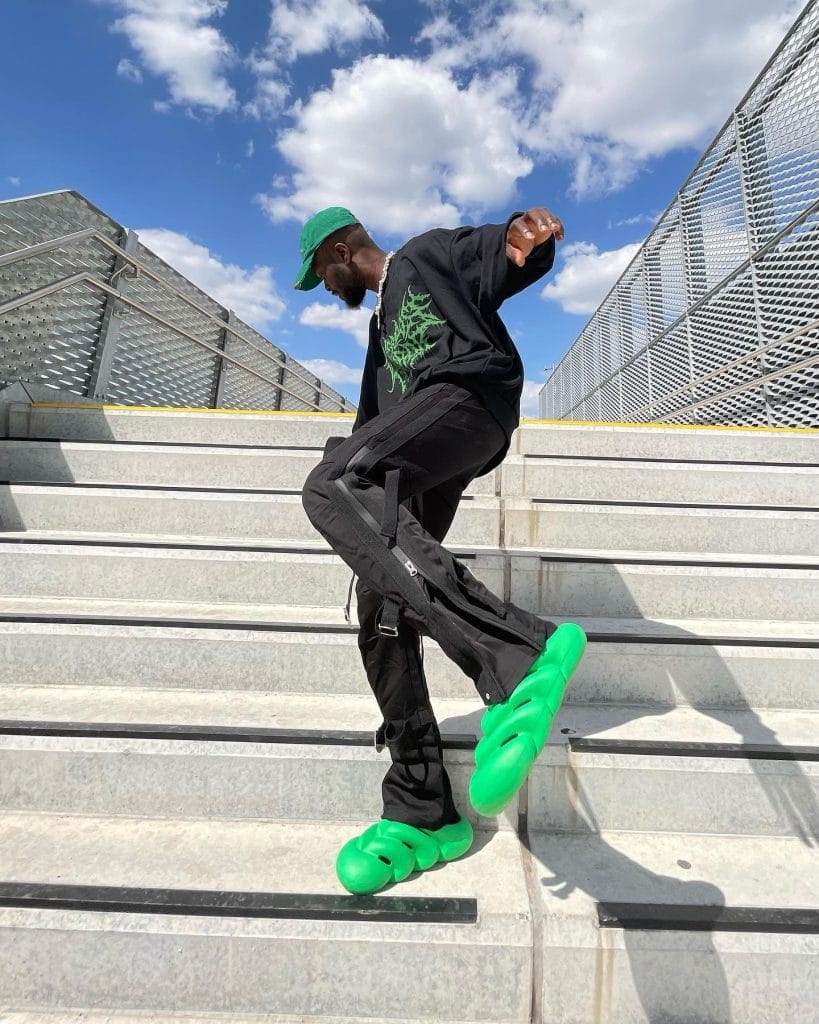 Photo @agenta228 | Instagram
This article was originally published on www.glamcityz.com