Jameson Irish Whiskey teamed up with fashion and design heavyweight Ireti Zacchaeus for the 5th anniversary of Street Souk, one of Nigeria's biggest streetwear conventions which attracted both new and well-known Nigerian streetwear brands and street style fashion enthusiasts to celebrate our unique youth culture and celebrate personal style while shopping the latest collections and exclusive collaborations.
To commemorate the moments that bring us all together, Jameson Irish Whisky launched the #WidenTheCircle campaign and, all through December, supported immersive experiences uniting culture shapers across music, fashion & lifestyle.
Street Souk 2022 was a riveting event which celebrated fashion, music, culture, sports and art by creating an atmosphere where individuals with diverse interests could come together and celebrate common interests.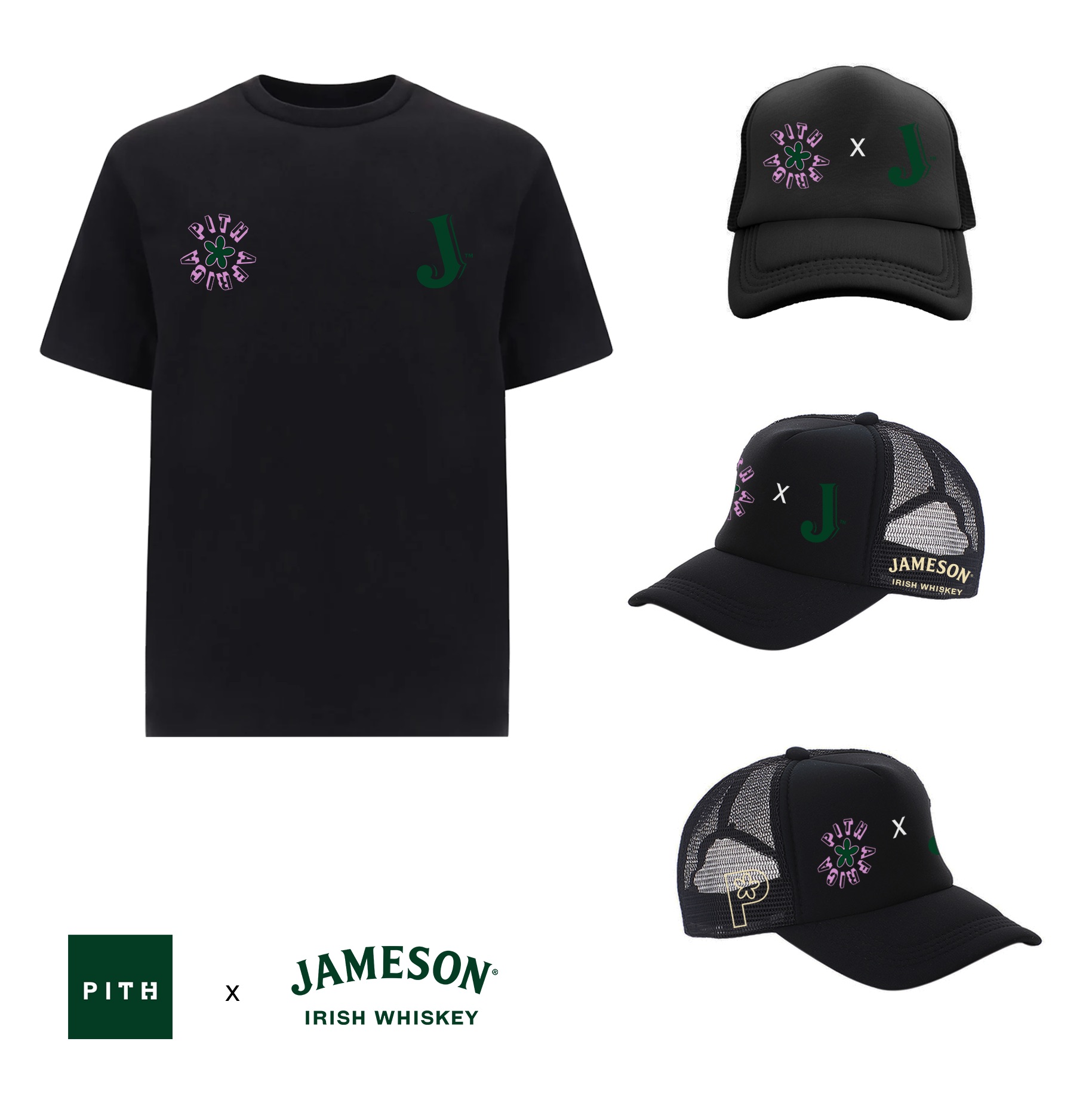 As the name suggests, Street souk was a bazaar of the finest street-style designers. The pioneer fashion convention is one of the largest gatherings of fashion creators and the next generation in Nigeria.
#StreetSouk5 which took place on December 18th, 2022 at Harbour Point, Lagos featured the most talented creatives including three Jameson-sponsored streetwear brands PITH AFRICA, Cruise Gang and WWYD.
Speaking to the woman of the moment, Iretizee, about Street souk and where she gets her inspiration from, she said
Street Souk was inspired by my Mum's fashion souk, my love for streetwear and the culture around it. For me, style is a means of expressing yourself however you see fit. I would like to appreciate the Jameson team for their support, they have been supporting us since the beginning and we love them!
Described as a key part of Africa's "youth-driven fashion renaissance" by the late Virgil Abloh, Fashion entrepreneur and Creative Director of Louis Vuitton, Style Souk fashion convention is giving a voice to young fashion disruptors and budding unique trendsetters in Nigeria and beyond.
---
Sponsored Content